DPW Office (518) 677-3252
DPW Superintendent (518) 361-9734
In Case of Emergency DIAL 911
Department of Public Works
The Village DPW is staffed from the beginning of April to the first week of October, from 6:00 AM - 4:30 PM, Monday through Thursday. From the second week of October through March, we are staffed from 7:00 AM - 3:30 PM Monday through Friday. The DPW's main number is (518) 677-3252, the DPW Superintendent can also be reached by cell phone at (518) 361-9734.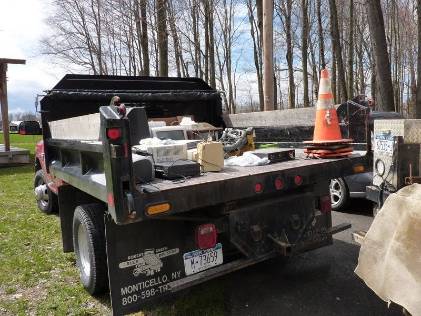 ---

Streets and Sidewalks

Streets and sidewalks are managed and maintained. Distressed streets are replaced with new blacktop. New sections of Sidewalk are installed every Summer.
Snow Plowing
Village streets and sidewalks are sanded, salted and plowed to keep traffic flowing and our pedestrians safe during the winter season.


Village Parks
Trees, lawns and highways are mowed, trimmed and removed of brush. Trash is also removed from Public Property.


Storm Damage
The DPW works throughout storm emergencies. Public property and roads are continually cleaned of obstruction and debris. Storm Drains are managed during and following weather events.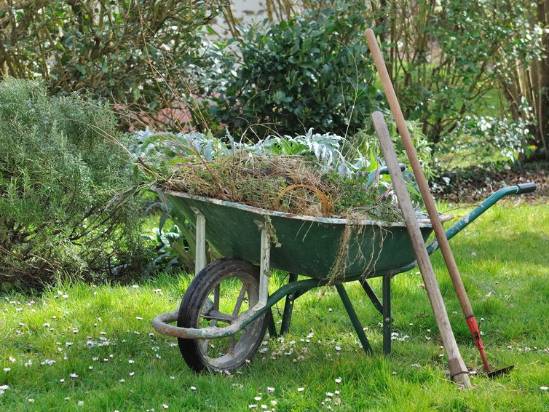 Curbside pickup of yard waste is collected during Spring and from late-September to mid-October.
Only Yard Waste. No Garbage. No Bags:

Leaves and brush must be on the shoulder/ curb, not into the street or blocking the sidewalk.

Branches, Brush and Twigs:

Brush must be separate from leaves.

To be bundled and tied. Cut to 4 feet in length, not to exceed 3 inches in diameter, and not more than 3 feet tall.

Grass Clippings:

Residents are responsible

for the disposal of grass clippings.

Logs and Stumps:

Residents are responsible

for the disposal of logs and stumps at their own expense, including debris from commercial tree cutting services. Logs and stumps are NOT accepted by the Village DPW.

Items NOT Accepted:

Residents are responsible

for the disposal of Refrigerators, Freezers, Appliances, Tires, and Furniture.
Curbside pickup of leaves are collected from mid-October through early December.
Pumpkins, apples and potted plants are not accepted
.
If you have any questions regarding Leaf Collection, you may contact Matt Toleman DPW Superintendent at mtoleman@CambridgeNY.gov.
Fall Leaf collection does not include branches, brush,and twigs.
These items may be brought to the Village Brush Pile between the hours of 7:00am and 4:00pm Monday - Friday.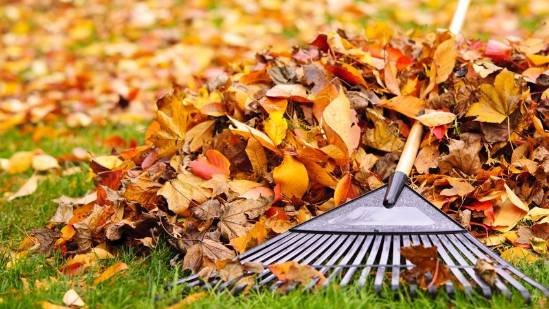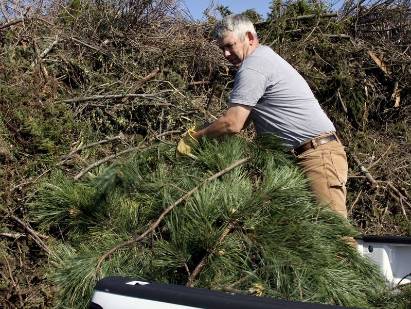 The Village Brush Pile is located at the end of Pearl Street. It is kept locked due to illegal dumping. It may be accessed by Village Residents by contacting the DPW during normal business hours. A staff member will ensure the gate is unlocked at your designated time. We may be closed when it is raining. Yard debris, small brush, and hedges/bushes may be deposited by Village Residents.
New York State Public Health Law requires that each person who owns or controls a dog must remove any feces left by that dog on any sidewalk, gutter, or other public area and dispose of it in a legal manner; ultimately, by carrying it away for disposal in a toilet, placed out with their own trash or placed in Dog Waste Disposal Stations located at Academy Street and West Main Street.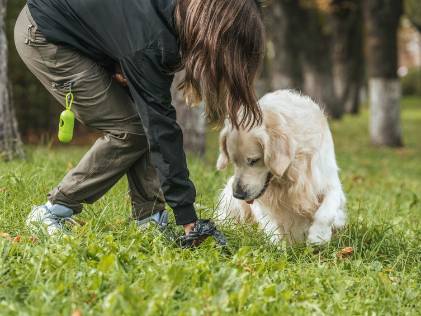 Nobody wants them. They tend to turn up over night. Actually, potholes develop in a lot of ways. Once water flows into cracks on the street's surface and is mixed together with the trembling of traffic, it causes the blacktop to deteriorate. This is the reason why there are a bit more potholes shortly after it rains. Potholes are even created when trucks and heavy vehicles stress the asphalt by creating movement of the subsurface. Soon after there is a weakness, each car that goes over it aggravates the situation, and at some point a portion of the material will break down. Among the most usual reason is when the pothole water freezes. The snow and ice liquefies throughout the day filling the gaps with water. During the night
it
then hardens and expands, forcing the blacktop to break out of the hole.