Fall Brush and Leaf Collection


Curbside pickup of yard waste will be collected from late-September to mid-October. Following In Mid-October, curbside pickup of leaves will begin. More information can be found at the DPW website,
https://CambridgeNY.gov/DPW
. Questions may be directed to Matt Toleman DPW Superintendent at mtoleman@CambridgeNY.gov.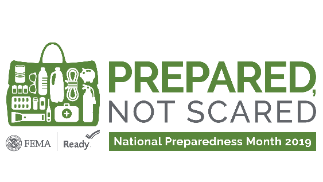 National Preparedness Month
September is National Preparedness Month and the Village of Cambridge wants you to be "Prepared Not Scared". Preparing your family for an emergency is as simple as a conversation over dinner.


https://www.ready.gov/make-a-plan


Each September, National Preparedness Month encourages and reminds Americans to be prepared for disasters or emergencies in their homes, businesses, and communities. Homeowners, families, communities, and businesses can use this opportunity to find ways or help others understand more about preparing for disasters and reducing risks to health and the environment.
Millennials are from Mars, Baby Boomers are from Venus


Local resident Jimmy Griffith will present this educational program at Cambridge Public Library on October 29th at 6:00 PM. This presentation is a combination of scholarly research and common knowledge clarifying the many misconceptions held about different generational groups. Participants in this discussion will be able to gain a stronger understanding of the way events from their formidable years help shape the point of view and characteristics of each generation. The presentation is designed to open the lines of communication between all ages and strengthen our community. Space is limited and seats can be reserved by contacting the library at 518-677-2443.
Community Art Display


Cambridge Public Library is looking for community artists to display their work in the library. This is a rotating display and local artists can use the space for two months at a time. All work is displayed in the lower level of the library where it will receive the greatest amount of public exposure. If you are interested in showcasing your talent at the library please contact Library Director Christina Becker at 518-677-2443 or cbecker@sals.edu.
Mayor's Message
​
It is no secret that the heroin epidemic has begun to infiltrate the small towns of America and Cambridge has begun to see signs of this issue as well. Over the past few months there have been many heroin busts, most notably the July bust of two bundles of fentanyl laced heroin weighing in at nearly 3kgs, in our area. I believe that now is the time for us, as a community, to take action and send a message to drug dealers that they are not welcome here. We cannot allow drug dealers to take advantage of our fellow community members who struggle with the disease of addiction. How will they ever recover when the drug is all around them and readily available? I am asking you all to join me at the Youth Center, on October 3rd at 7:00 PM, for a See Something Say Something Forum. Many different presenters will share information to aid us in learning how we can play a part to decrease drugs in our community and support our friends, neighbors, and loved ones who may be in recovery.
Directory
Village Office

518-677-2622

Mon. Tues. Thurs. Fri.

8:00AM-12:00PM

Wed. 2:00-6:00PM

P

olice Department

Department of Public Works

Fire Department

Rescue Squad

Historian

Public Library

518-677-2443

Mon. Wed. Fri. 10:00-12:00PM, 5:30-9:00PM

​

Tues. Thurs. 1:00-5:00PM

Sat. 10:00 AM-5:00PM

Town of Cambridge Clerk

Town of Jackson Clerk

Town of White Creek Clerk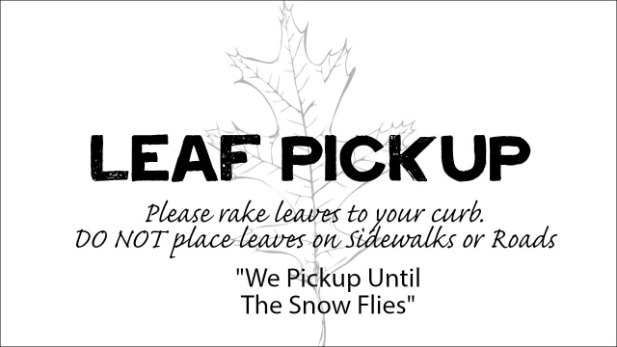 DATES TO REMEMBER
September 17th 11AM-9PM: Fire House Fundraiser at Clark's Pizza
September 23rd 12PM-1PM: Lunch at the Library
September 26th @ 7:00PM: History Presentation at the Library
​October 2nd @ 7:00PM: Village Board Meeting
October 2nd @ 8:00PM: Jackson Town Board Meeting
October 3rd @ 7:00PM: See Something Say Something at Youth Center
October 7th @ 6:00PM: Caregiver Support Group at the Library
October 8th @ 7:00PM: White Creek Town Board Meeting
October 14th @ 7:30PM: Town of Cambridge Board Meeting
October 26th @ 6:00PM: Hubbard Halloween Ball
​October 29th @ 6:00PM: Generational Communication at the Library
October 31st @ 5:00PM: Halloween Parade at Durrin Park
October 31st: Halloween Celebrations around Village
Village of Cambridge, New York © 2019