Parking Regulation Reminder
​
Please help your DPW by parking off street or in Village public parking lots to help ensure a safe and quick snow removal. The parking of motor vehicles on the streets of the Village of Cambridge between the hours of 10PM and 6AM is hereby prohibited for thirty six hours following a snowfall of one or more inches. Any violation of this ordinance will be punished by a fine not exceeding fifty dollars. More information can be found at the DPW website,
https://CambridgeNY.gov/DPW
. Questions may be directed to Matt Toleman DPW Superintendent at mtoleman@CambridgeNY.gov.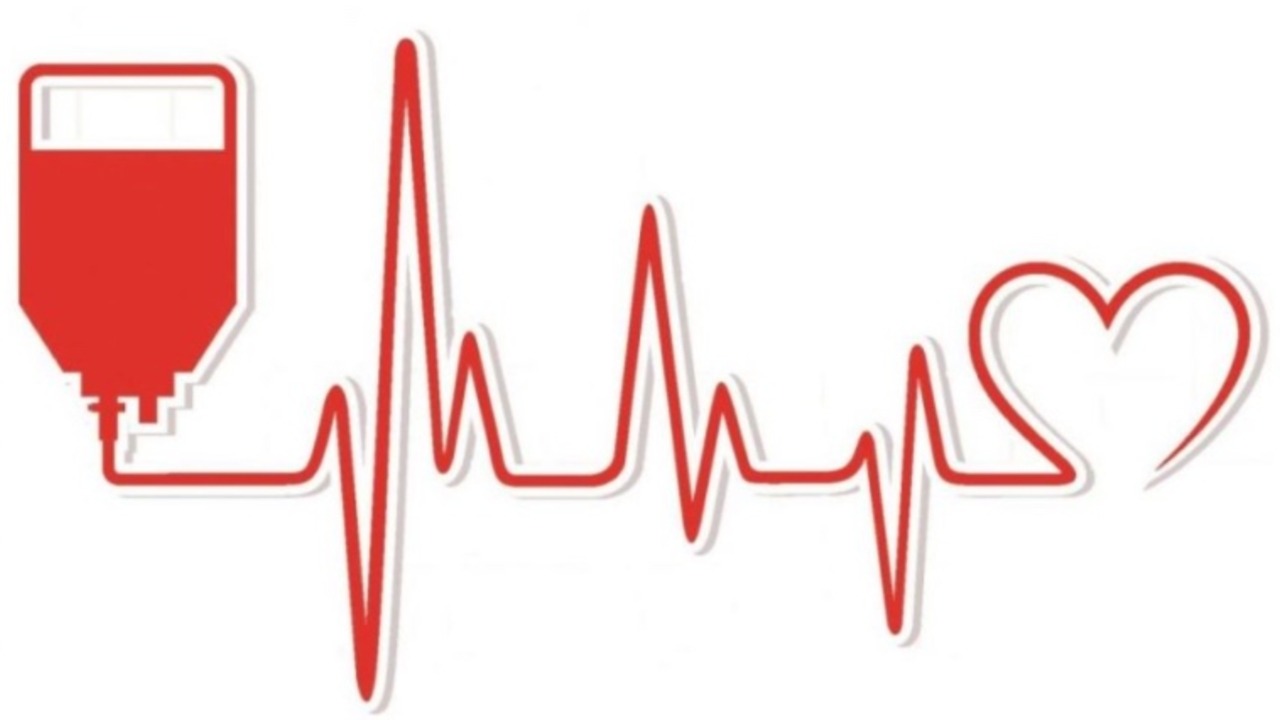 National Blood Donor Month
National Blood Donor Month has been observed in January since 1970 with the goal of increasing blood and platelet donations during winter – one of the most difficult times of year to collect enough blood products to meet patient needs. During the winter months, inclement weather often results in canceled blood drives, and seasonal illnesses like the flu may cause some donors to become temporarily unable to donate.
Blood Drives
Jan. 11 - BPOE 2223, Greenwich
Jan. 18 - American Legion Post 634, Cambridge
Blood donation appointments can be made by downloading the American Red Cross Blood Donor App, visiting redcrossblood.org or calling 1-800-RED CROSS (1-800-733-2767) to make an appointment or to receive more information. All blood types are needed to ensure a reliable supply for patients.

Financial Wellness Dinner Series


The Cambridge Public Library is partnering with local resident Marion Watkins to offer a series of financial wellness workshops in 2020. If one of your New Year's Resolutions is to get your finances in shape, these free, educational workshops are for you. This series will begin on January 14th at 6:00 PM with a discussion on Debt Management. Future dates will be February 11th, and March 10th at 6:00 PM.These workshops are free and open to anyone, but please reserve a seat by calling the Cambridge Public Library at 518-677-2443.
Climate Crisis Presentation


Did you know that less than 4 out of 10 people actually talk about climate change? Research has shown that individuals are more likely to learn about and act on climate change when they discuss it with people they know. The Cambridge Public Library will be offering a special presentation from climate crisis expert Bonnie Cook on January 11th at 2:00 PM. The presentation will be followed by a short question and answer session. To reserve a seat please contact the Cambridge Public Library at 518-677-2443.
Youth Programs at the Library


The Cambridge Public Library is pleased to announce the expansion of our youth services. Children of all ages will have an opportunity to join us during each week at one or more of our three weekly programs. Miss Betsy Brander will continue our Tuesday morning early literacy program from 10:00-11:00 AM with Babies on Board; an early literacy program that focuses on board books, stories, songs, and brain stimulating activities. A second early literacy program is scheduled every Friday from 1:00-2:00 PM. Friday Friends offers a chance to hear stories, learn, and make crafts with our preschool aged patrons. Finally, Lights On Learning is scheduled every Thursday from 5:30-6:30 PM. This educational enrichment program has four focus areas; Renegade Readers Book Club, Science in a Jar, Mixed Media Art Club and the Cambridge Public Library Robotics Club. Lights On Learning is open to all ages and abilities. All of these programs are FREE and open to everyone regardless of age or ability.
Mayor's Message
​
On behalf of the Board and Staff for the Village of Cambridge, I would like to wish all of you a Merry Christmas and a Happy New Year! As we begin a new year and a new decade, I would like to bring your attention to a very important project that has been long over due. A new firehouse. Our current firehouse will be hitting 70 years old in 2021. The Cambridge Volunteer Fire Department has done an excellent job over the years working with what they have to provide excellent fire protection to our Community. But its time for us to seriously consider not only the needs of today but of the future as well. I hope you will attend the public informational meetings over the next four months. The first meeting will be held December 11th at 7pm at our current firehouse. Sincerely, Mayor Bogle


Directory
Village Office

518-677-2622

Mon. Tues. Thurs. Fri.

8:00AM-12:00PM

Wed. 2:00-6:00PM

P

olice Department

Department of Public Works

Fire Department

Rescue Squad

Historian

Public Library

518-677-2443

Mon. Wed. Fri. 10:00-12:00PM, 5:30-9:00PM

​

Tues. Thurs. 1:00-5:00PM

Sat. 10:00 AM-5:00PM

Town of Cambridge Clerk

Town of Jackson Clerk

Town of White Creek Clerk
DATES TO REMEMBER
December 6th @ 11:00AM: Caregiving & the Holidays at the Library
December 6th-8th: Christmas In Cambridge Weekend
December 9th: Last Day for Toy Drive
​December 9th @ 7:30PM: Town of Cambridge Board Meeting
December 10th @ 7:00PM: White Creek Town Board Meeting
December 11th @ 7:00PM: Firehouse Discussion at the Firehouse
December 23rd @ 12:00PM: FREE Lunch at the Library
January 8th @ 1:00PM: Jackson Town Board Meeting
​January 8th @ 7:00PM: Village Board Meeting
January 11th 8AM-12PM: Blood Drive, Greenwich Elks
January 11th @ 2:00 PM: Climate Crisis Presentation
January 13th @ 7:30PM: Town of Cambridge Board Meeting
January 14th @ 6:00PM: Financial Dinner at the Library
January 14th @ 7:00PM: White Creek Town Board Meeting
January 18th 8AM-12PM: Blood Drive, American Legion, Cambridge

Village of Cambridge, New York © 2019