Cambridge Youth Commission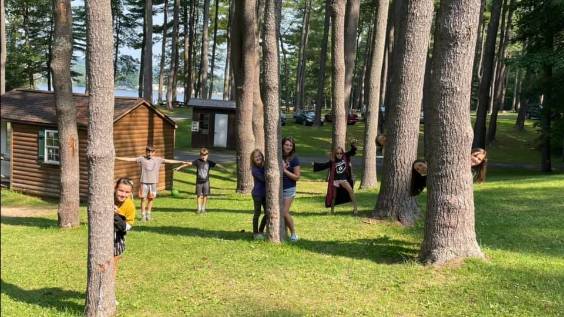 You Have Registered 2 Children For
Cambridge Valley Summer Camp!
THANK YOU FOR YOUR REGISTRATION
In the next few minutes, you will receive a confirmation in your email inbox. (Check your SPAM folder if you don't see it).
Here's what happens next:
The Youth Director will be in contact soon with more details.