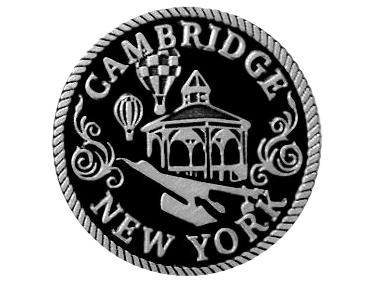 The Fire Department Page Is Almost Ready. It's going to be
HOT.
Time Left Until Launching
43

DAYS

23

HOURS

52

MINS

24

SECS
How Is Fire Protection Provided?
Fire protection services in The Village of Cambridge, New York
are provided by brave and dedicated men
and women.
All of these people
fighting fires and serving on the governing
board providing these
services are volunteers. The State Comptroller's Office has published a guide to Fire Protection for New York State Communities.
NYS Community Fire
Protection Information