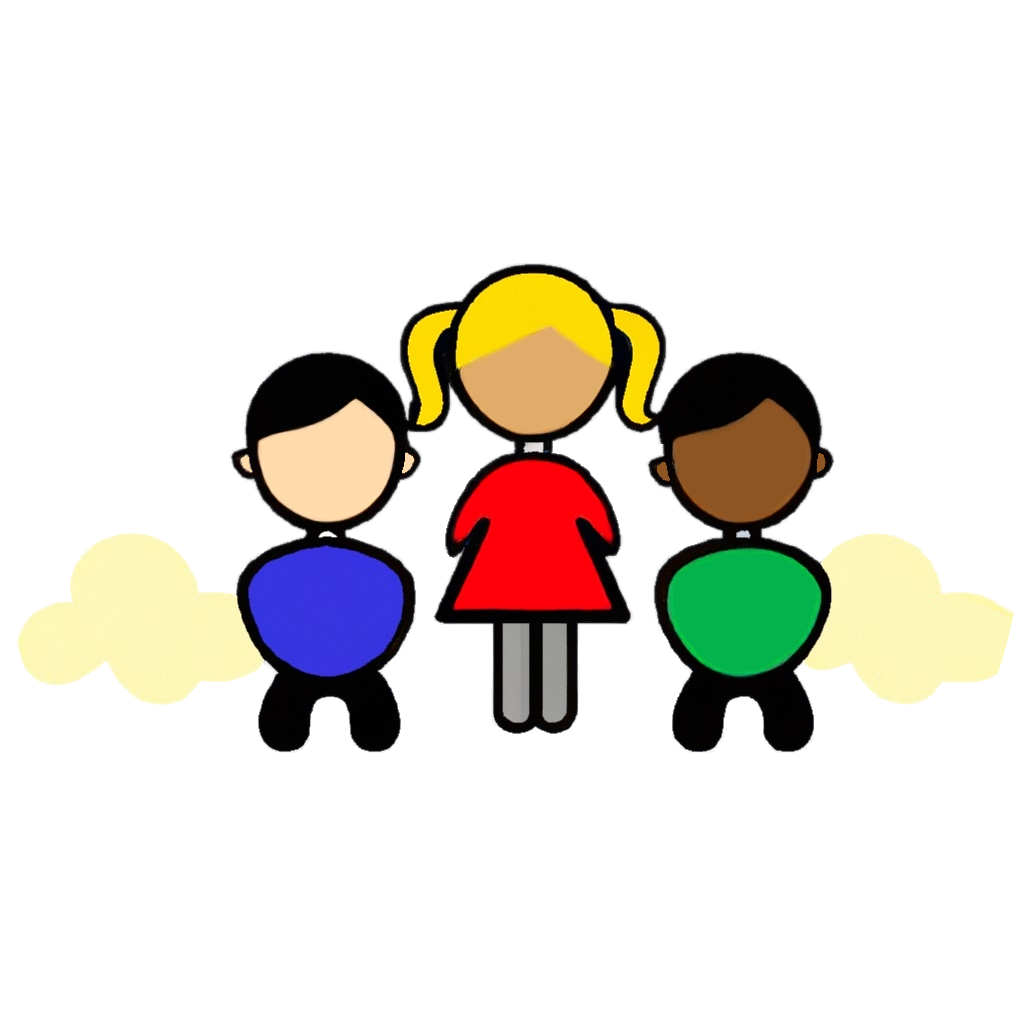 Cambridge Youth Commission
Enrollment Ends June 5th - Register TODAY!
Register your entering Pre-Kindergarten through 6th Grade kids today.*
*ALL Spots for the for 4 weeks of free Morning Enrichment, sponsored by our local communities have been filled at this time.
Register now to be placed on the waitlist for free Morning Enrichment
Summer Camp Begins In:
Today @ XX:XX PM
-

WEEKS

-

DAYS

-

HOURS

-

MINS

-

SECS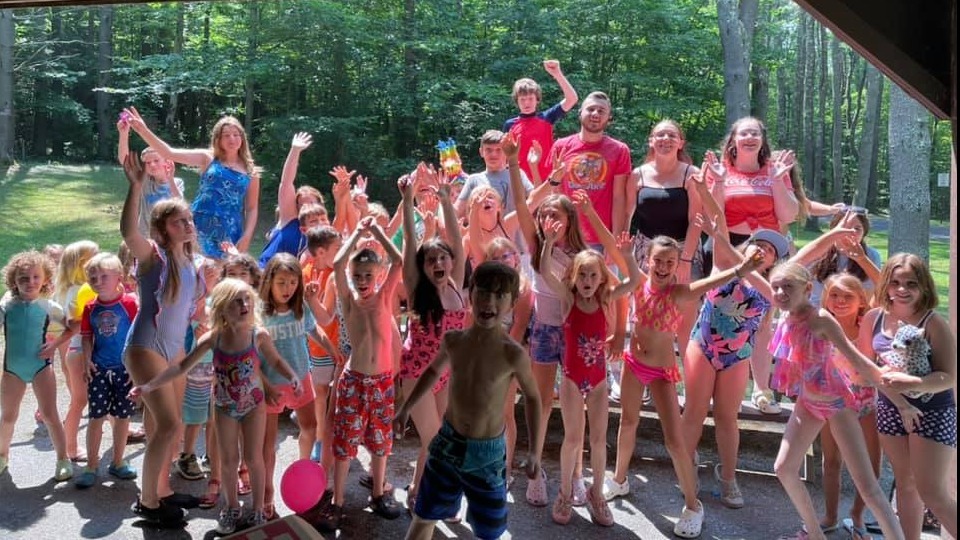 Thanks to
our platinum-level
sponsors
8 WEEKS, 1 GREAT DAY CAMP,
Adventure Begins Here!
Welcome to the Cambridge Valley Summer Day Camp at Lake Lauderdale for children entering grades Pre-K to 6th grade!

The Morning Enrichment portion of our day is funded through sponsorships from the local municipalities. Their generosity has made it possible for us to offer the Morning Enrichment for FREE for up to 4 weeks to a limited number of campers from each municipality registered prior to May 1. It's first come, first served! Limited spots, so register now!

These spots have been filled at this time. You may still register for plenty of flexible self-pay options for camp! We're looking forward to a great Summer of exploring nature, arts & crafts, games, and fun!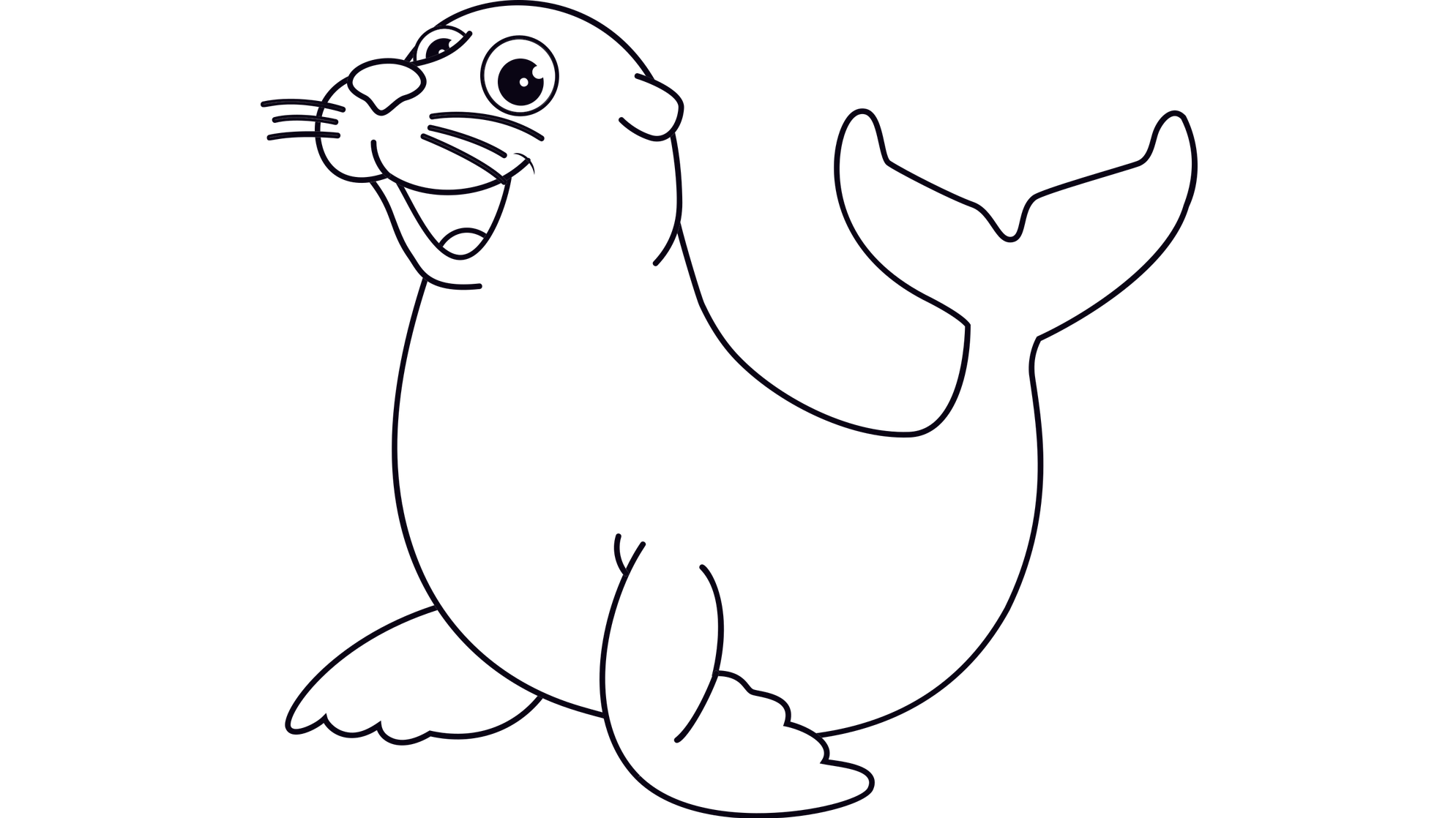 The Camp Day runs from 7am-5:30pm (Look below for Details)
The Free Morning Enrichment will be offered for Weeks 2-5
Deadline for Morning Enrichment May 1st (SPOTS FILLED-Waitlist now)
Full payment for Summer Camp is Due by June 24th
Week 1: Welcome to Summer
June 27th- July 1st

This week will be located at the Community Center and limited to 30 campers. This will be the transition week between school ending and Summer Camp officially starting at Lake Lauderdale.
Week 2: Summer Luau
July 5th- 8th​​​​
Aloha!! Get your grass skirts ready for a week long of fun in the sun and everything tropical. Creating tropical themed crafts, exploding bubbling volcanoes and so much more.
Week 3: Adventure Safari
July 11th-15th

It's time to explore and adventure on an animal safari. Jump on board for this week packed full of animal adventures from all over the world. Your camper will move like monkeys, make safari crafts and participate in jungle games.
Week 4: Mythical Adventure
July 18th-22nd
​​​​Mermaids, unicorns, knights and dragons, will be all the rage this week. Send your camper on a mythical adventure to explore the world of fantastical beasts and adventures.
Week 5: Out of This World
July 25th-29th

5, 4, 3, 2, 1....BLASTOFF!! Send you camper for a week of Out of This World space exploration. We will explore planets, moons, and maybe even meet some unlikely friends among the stars.
Week 6: Olympics
August 1st-5th

On your mark, get set, GO!! Come join in for a week of summer Olympic fun. Obstacle course, races, games and fun! A week of healthy competitive fun and sport exploration.
Week 7: Treasure Island Adventure
August 8th-12th

Ahoy Mateys! Adventures away as we go on a treasure hunt, explore the world of adventure, sand castle making and treasure hunting!
Week 8: Summer Celebration
August 15th-19th

Let's go out with a BANG!! A week long celebration of summer fun, wild water play and just some good old fashioned summer camp traditions!
SWIMMING, ARTS & CRAFTS, NATURE
​AND SUMMER CELEBRATION!
The Cambridge Valley Summer Day Camp Where Adventure Begins!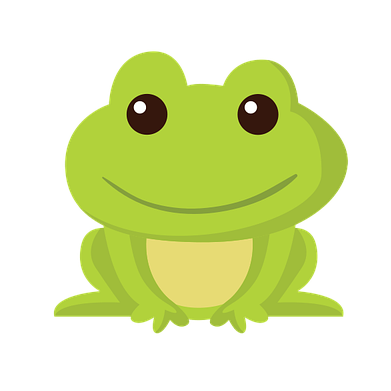 MORNING ENRICHMENT
8:30AM-11:30AM
$50/ week
Campers will spend the morning doing arts & crafts, playing games, exploring nature, STEM, science experiments and so much more!​​​​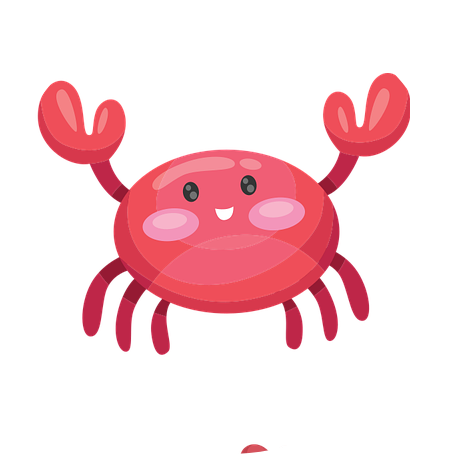 AFTERNOON SWIM
11:30AM-3:30PM
$60/ week


After lunch we'll head down to the beach for free swim. Other activities will be available for those who do not want to swim.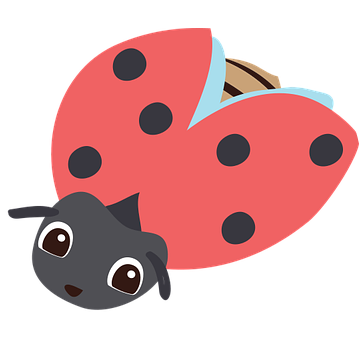 WRAP AROUND CARE
7:00AM-8:30 AM / 3:30-5:30 PM
$40-AM & PM / $20-AM or PM
We'll be at camp bright and early, and later in the afternoon playing board games, coloring, and easing into the morning and out at night with other low-key activities.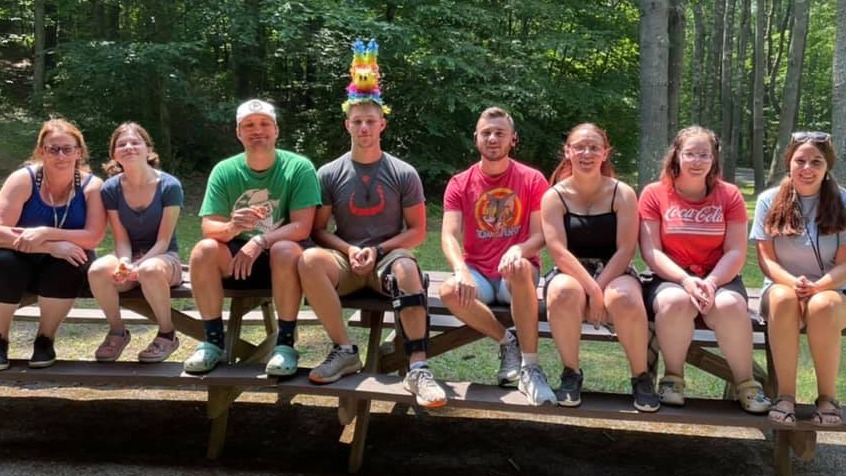 WANT TO MAKE
A DIFFERENCE?
We are looking for strong role models that would like to make a difference in the youth of our community. Apply to be a camp counselor now and start making a difference in the Cambridge Community today.

Lifeguards WANTED!!

Apply now. Must have or complete the Red Cross Lifeguard Training or equivalent certification before the beginning of the start of camp.
CAN'T ATTEND BUT
​WANT TO HELP?
BECOME A SPONSOR!
Sponsors are the lifeblood of the Cambridge Valley Summer Day Camp. With your help, we are able to do amazing and to provide a better community of tomorrow through our vibrant youth.

Your donation is tax deductible. You or your business will be officially recognized by local authorities, through online and print media. The Cambridge Youth Commission will provide you with a 'Social Media Makeover' to show your support to your fans and followers.

Sponsorship is quick and easy and helps create a lifetime of change for our local children. Contact: youth@cambridgeny.gov