Row 1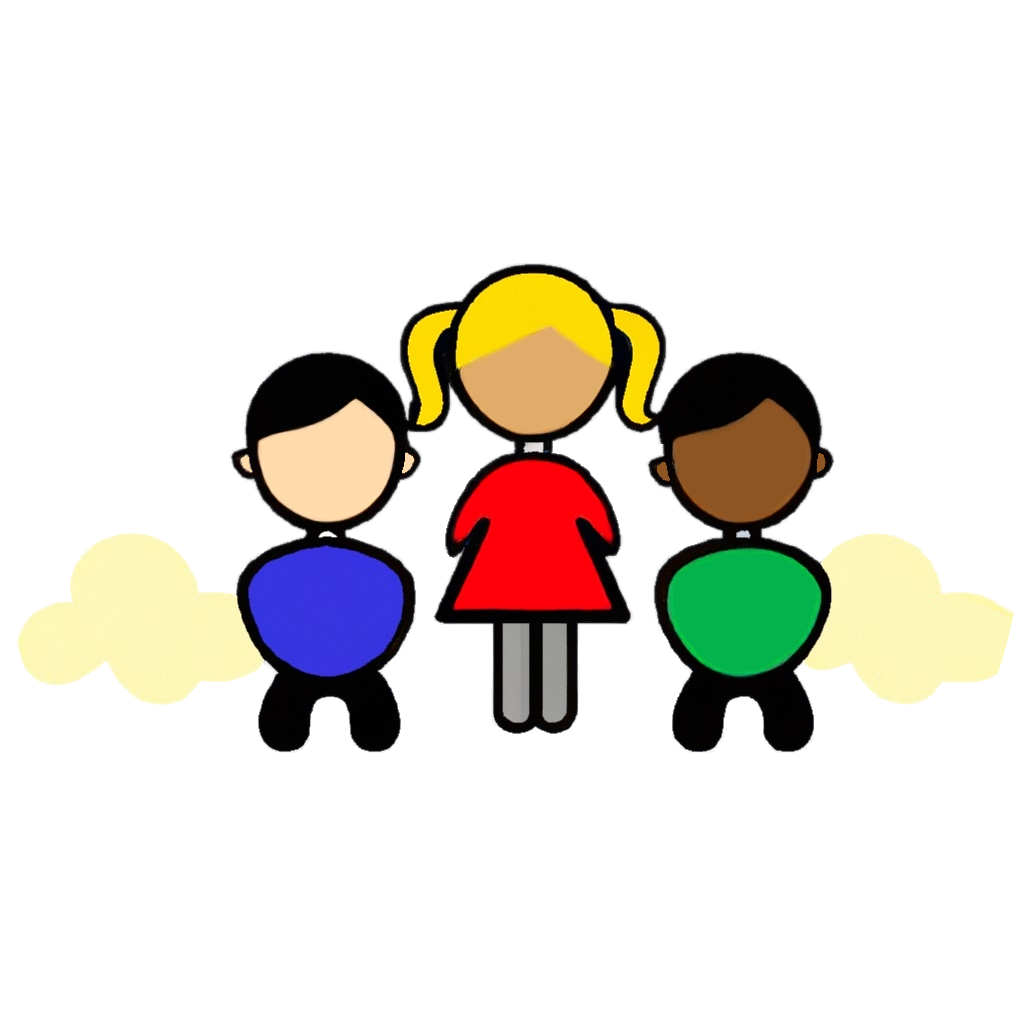 Cambridge Youth Commission
Row 1

Row 1




Row 1
Setup Your Button
signup 2
Employment
Employment
Row 2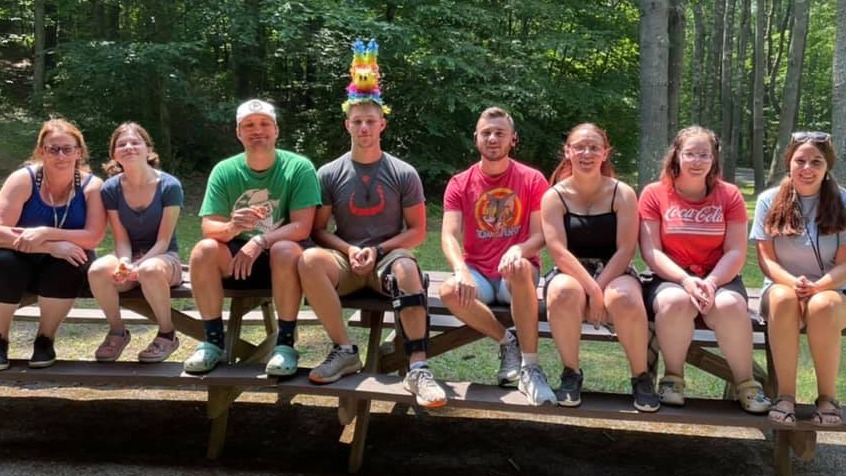 WANT TO MAKE
A DIFFERENCE?
We are looking for strong role models that would like to make a difference in the youth of our community. Apply to be a camp counselor now and start making a difference in the Cambridge Community today.
Apply now. Must have or complete the Red Cross Lifeguard Training or equivalent certification before the beginning of the start of camp.
Row 1
8 WEEKS, 1 GREAT DAY CAMP,
Adventure Begins Here!
Welcome to the Cambridge Valley Summer Day Camp at Lake Lauderdale for children entering grades Pre-K to 6th grade!

The Morning Enrichment portion of our day is funded through sponsorships from the local municipalities. Their generosity has made it possible for us to offer the Morning Enrichment for FREE for up to 4 weeks to a limited number of campers from each municipality registered prior to May 1. It's first come, first served! Limited spots, so register now!

These spots have been filled at this time. You may still register for plenty of flexible self-pay options for camp! We're looking forward to a great Summer of exploring nature, arts & crafts, games, and fun!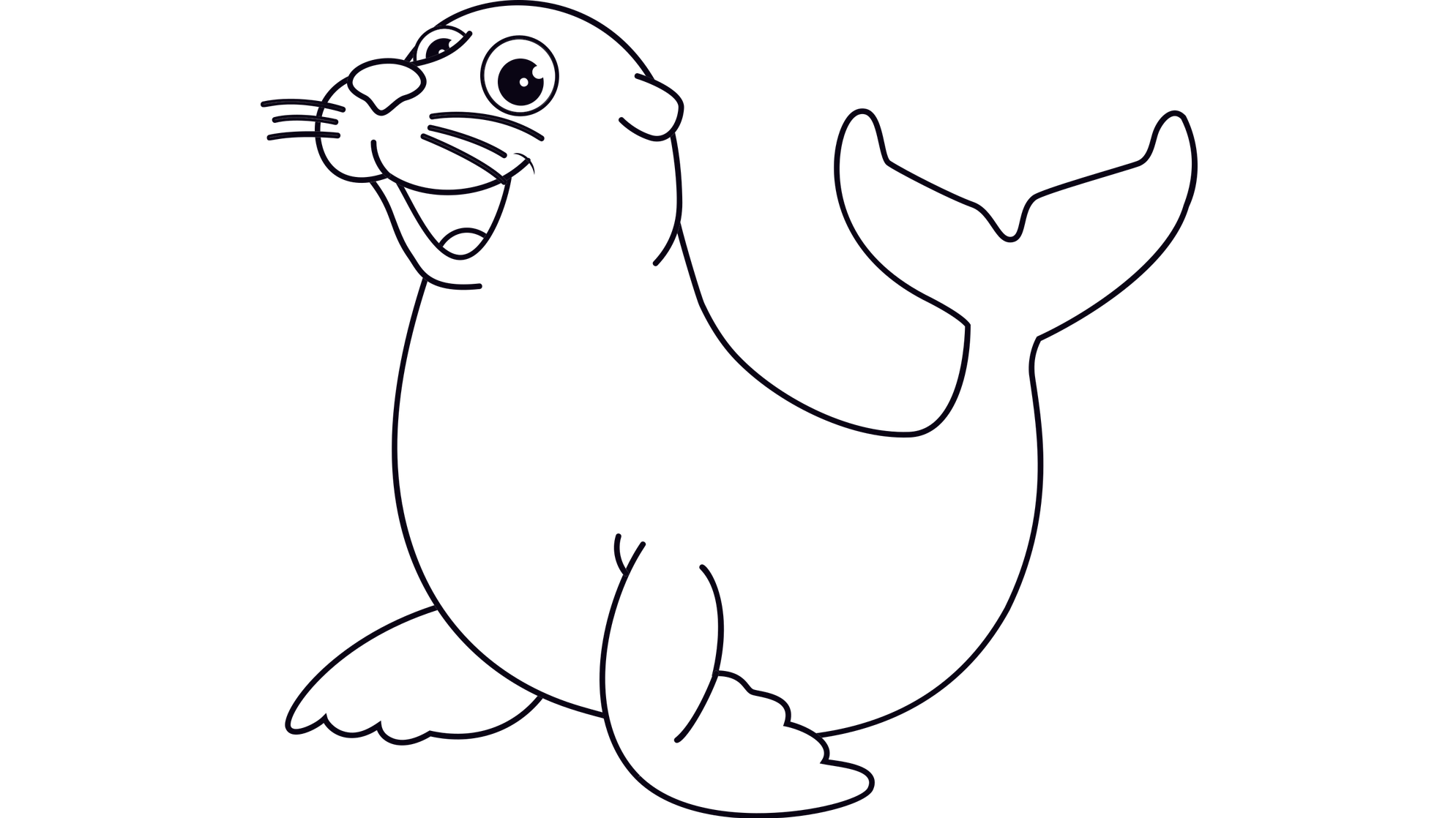 Row 3

Row 4

Row 1
SWIMMING, ARTS & CRAFTS, NATURE
​AND SUMMER CELEBRATION!
The Cambridge Valley Summer Day Camp Where Adventure Begins!
Row 2


Row 1
CAN'T ATTEND BUT
​WANT TO HELP?
BECOME A SPONSOR!
Sponsors are the lifeblood of the Cambridge Valley Summer Day Camp. With your help, we are able to do amazing and to provide a better community of tomorrow through our vibrant youth.

Your donation is tax deductible. You or your business will be officially recognized by local authorities, through online and print media. The Cambridge Youth Commission will provide you with a 'Social Media Makeover' to show your support to your fans and followers.

Sponsorship is quick and easy and helps create a lifetime of change for our local children. Contact: youth@cambridgeny.gov